What We Do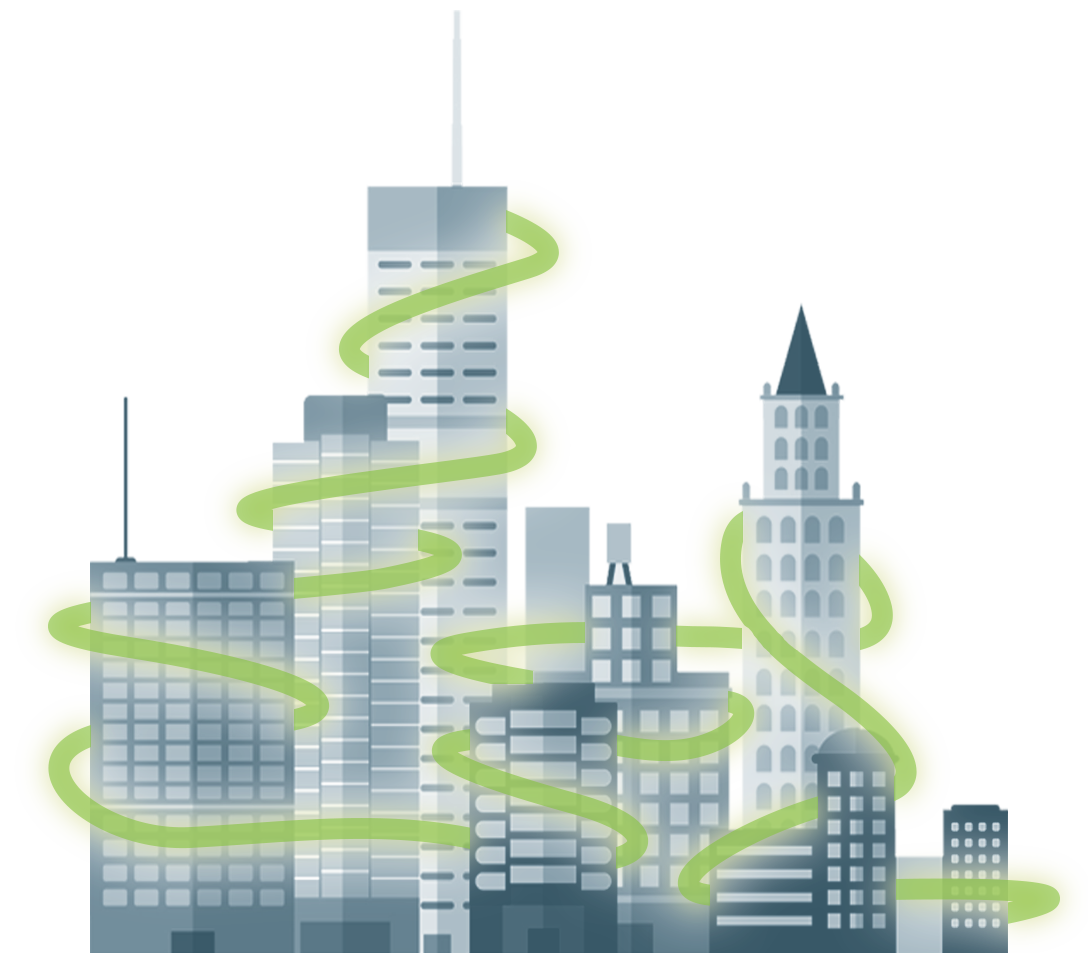 We supply, install and provide after sales support to automatic control and building management systems serving:
Heating plants
Chilled water plant.
Domestic hot water plant.
Ventilation plant.
Air conditioning systems.
Natural ventilation systems.
Under floor heating.
Solar heating installations.
Biomass boiler plants.
Ground source heat pumps
Air source heat pumps.
Lighting controls.
Water metering systems.
Gas metering systems.
Electricity metering systems.
Heat / Energy metering systems.

Fatal error: Uncaught Error: Call to undefined function the_field() in /home/hp3-linc2-nfs1-w/097/506097/user/htdocs/wp-content/themes/keepkeen/page-templates/whatwedo.php:55 Stack trace: #0 /home/hp3-linc2-nfs1-w/097/506097/user/htdocs/wp-includes/template-loader.php(106): include() #1 /home/hp3-linc2-nfs1-w/097/506097/user/htdocs/wp-blog-header.php(19): require_once('/home/hp3-linc2...') #2 /home/hp3-linc2-nfs1-w/097/506097/user/htdocs/index.php(17): require('/home/hp3-linc2...') #3 {main} thrown in /home/hp3-linc2-nfs1-w/097/506097/user/htdocs/wp-content/themes/keepkeen/page-templates/whatwedo.php on line 55