Who We Are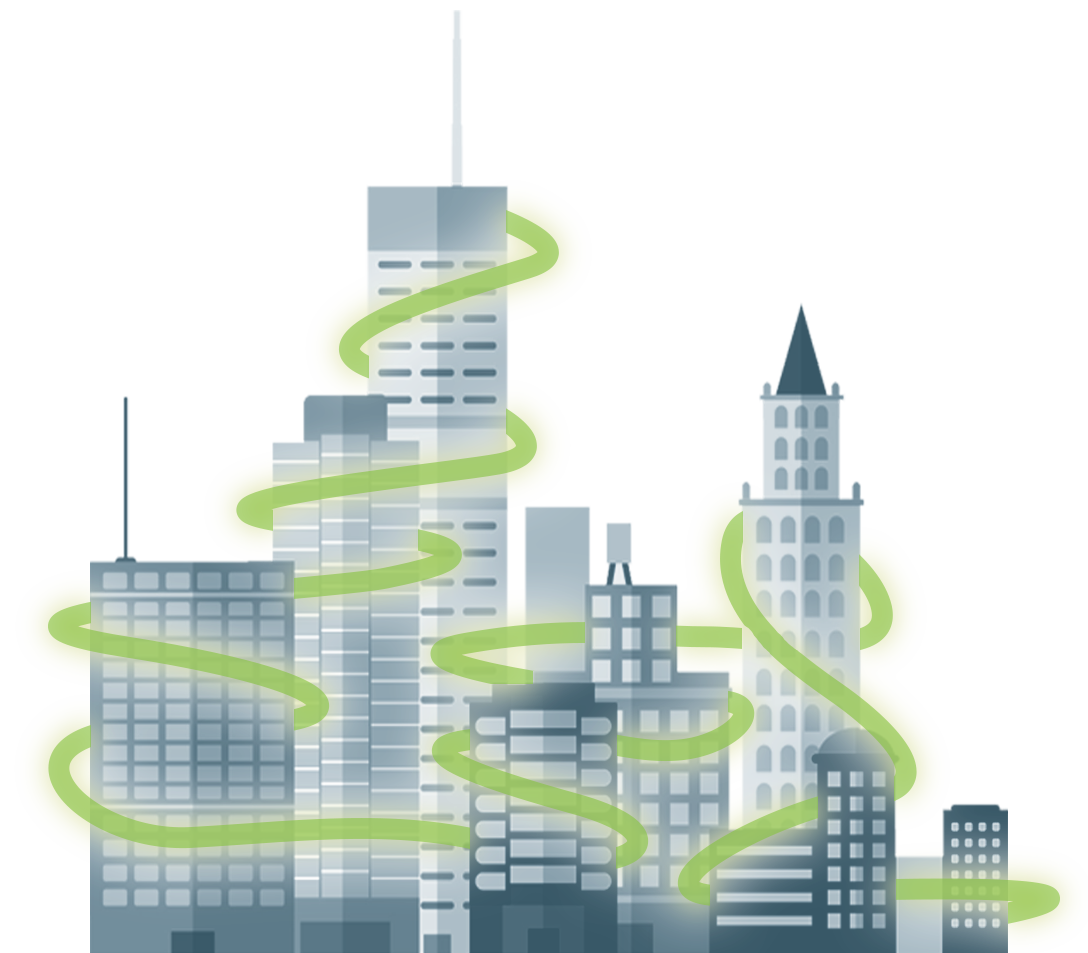 Keep Keen Controls Ltd specialise in the supply, installation and commissioning of building energy management and control systems. We are a family run business incorporated in 1993.
Keep Keen are passionate about the conservation of energy but also in maintaining comfort conditions within our clients buildings.
All of the systems we install are open protocol, come complete with embedded web servers and are compatible with any standard IT system. This means they are fully ready for the "Internet of Things (IOT) and other Cloud services to be implemented if and when required.
We aim to ensure every project we undertake is delivered on time, on budget, to specification and that our client's expectations are exceeded.
This is achieved by ensuring we fully understand our client's requirements and our motivated and conscientious team follow a structured approach to delivering every project.
We also offer a full range of after sales support services ranging ad hoc visits, telephone support, regular inspection visits and maintenance contracts.

We Work
With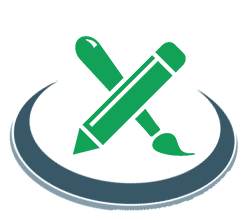 Building Services Design Engineers

Read More >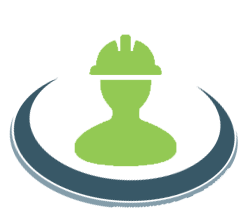 Mechanical & Electrical Building Services Contractors

Read More >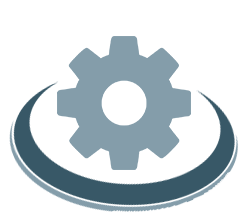 Building Owners / Maintenance Contractors

Read More >